I help B2B companies with market expansion into Nordic countries as interim regional manager.
All-Inclusive Service
1. Go-To-Market planning incl. budget2. Selecting local talent and service providers3. Localizing messaging4. Conversations with potential Nordic customers5. First customers to learn and validate product/market fit6. Repeatable, predictable & sustainable Nordic operations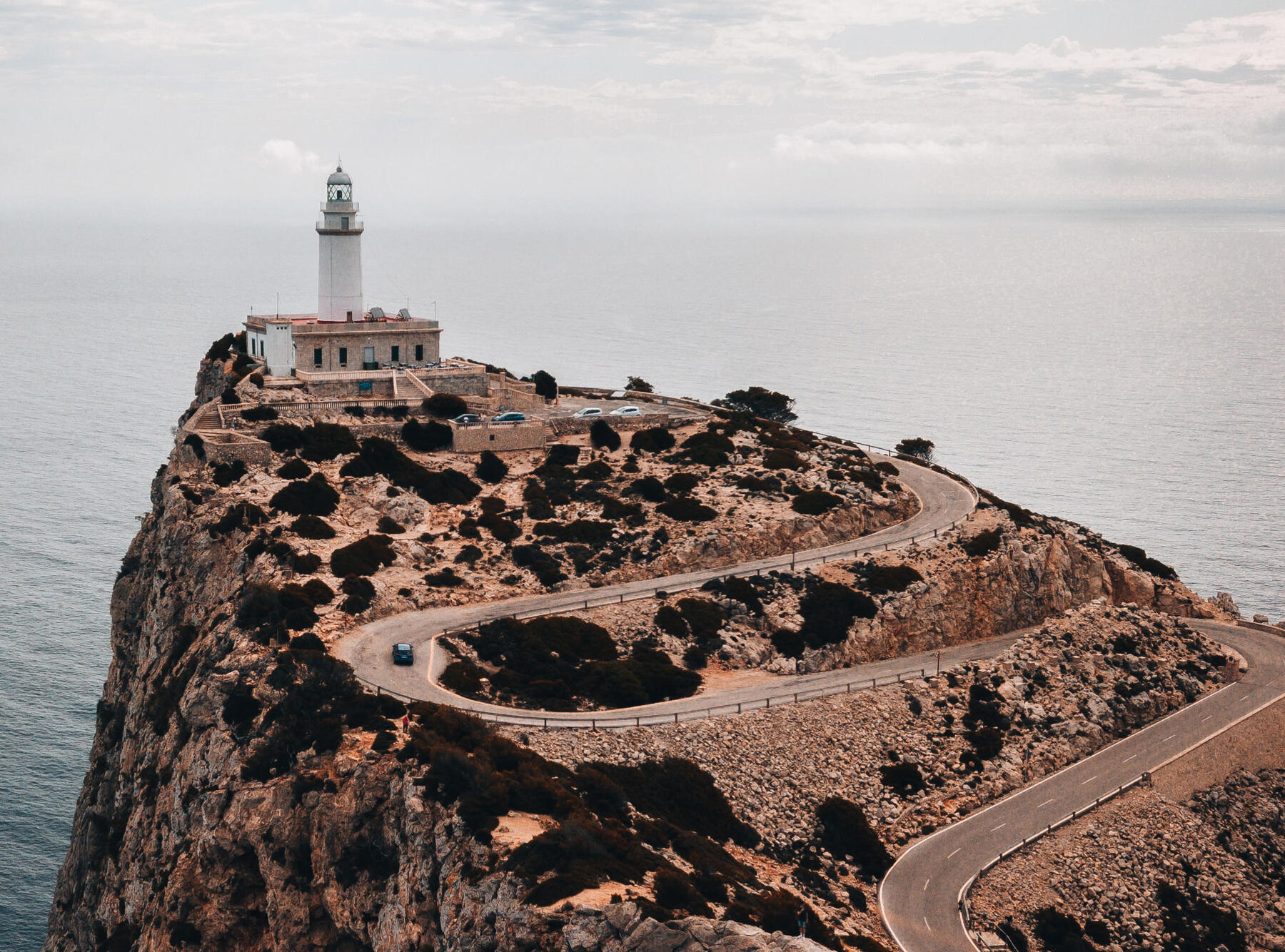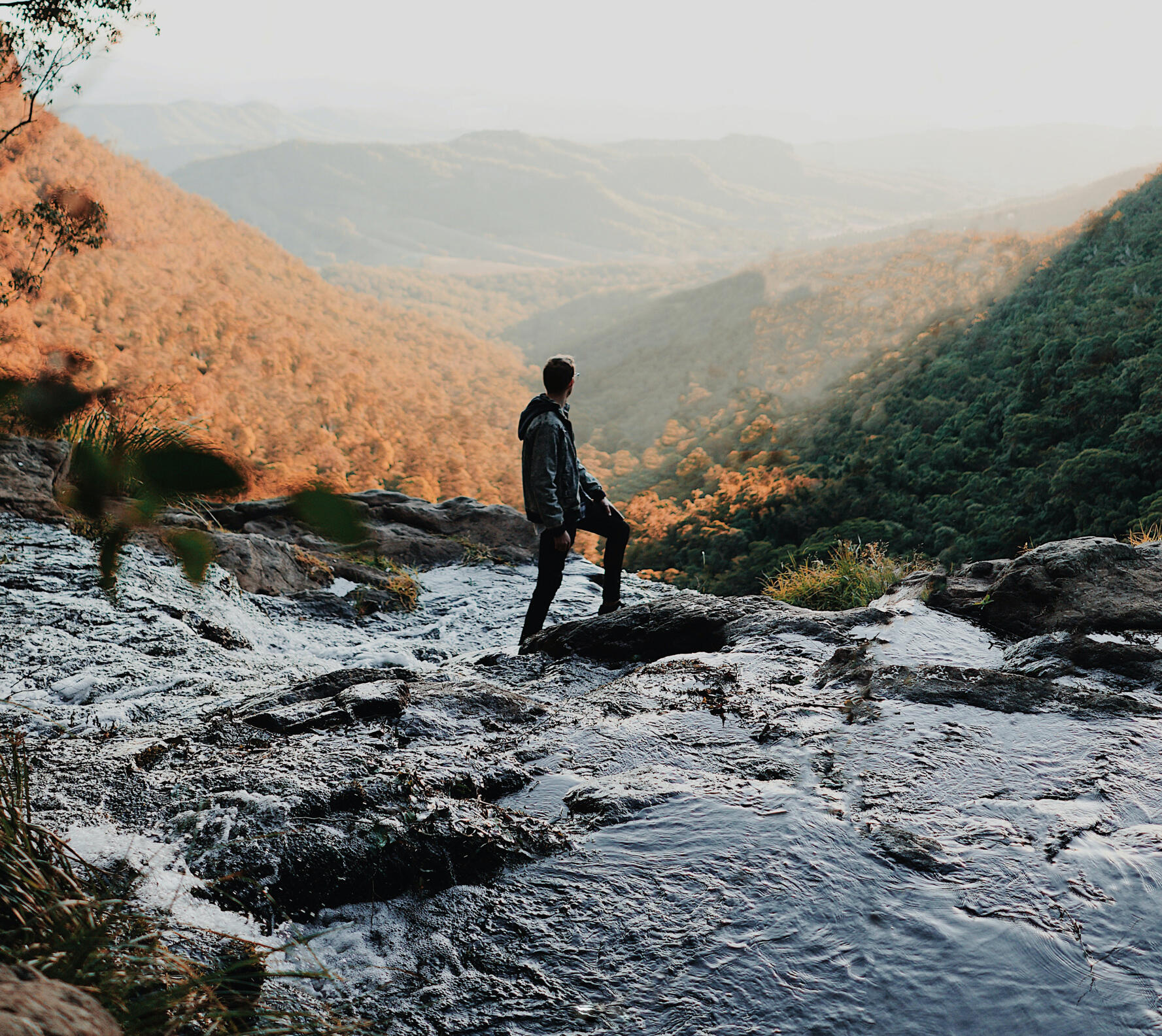 The GTM Guide
I am an experienced founder, CEO & revenue owner. I have led market entry to the UK after establishing a SaaS business in the Nordics.I help my clients to grow by creating tailored GTM plans, securing funding, hiring/outsourcing best-suited talent, and building & executing repeatable sales and customer success processes.
"Our team had an excellent experience with GTM Guide Antti. He helped us to revisit and document our vision, strategy, and actionable next steps to revenue growth.You can tell Antti's experience from his capability to challenge founders and support when needed.I highly recommend working with him. You won't regret it!"– Founder/CEO of a B2B2C platform
"Last fall, Antti worked as a part of our team, speeding up our growth, consulting on recruitment, and systematizing our sales. We still use the growth playbook he compiled, including a definition of our ideal customers, messaging, and a repeatable process to acquire customers.He led a live sales meeting for over 20 potential users only after three weeks in the role. They are still our customers."– Co-founder of a healthcare B2B SaaS